Pyon facilitates a new 21st century lifestyle by incorporating minimalist, focused design into custom built tech-enabled tiny homes. 

Designer build
Our team of specialized designers lovingly craft modules that you can mix and match. With configurations suited for all lifestyles, come pick and choose from a curated streamlined process.
Custom build
With our 50,000 square foot fabrication facility, we can build your van any way you wish. Thousands of materials, colors and layout configurations allow us to make your dream a reality.
Tech Focused
As pyoneers, technology inspires us, the future becomes the present with technology and our forward thinking philosophy.
Modern Convinence
4k TVs, Wifi Hotspot, Phone range extender, Video Game consoles. Just because it's a van doesn't mean you can't enjoy the fruits of society.
Spatial Configuration
Living in a tiny home doesn't mean living small. Our builds utilize every square inch of space with multi-use design
Modern Design
We love design and we want your van to feel like an extension of you. Good design makes for good feelings.
Base Models
Basic layouts to get you on the road.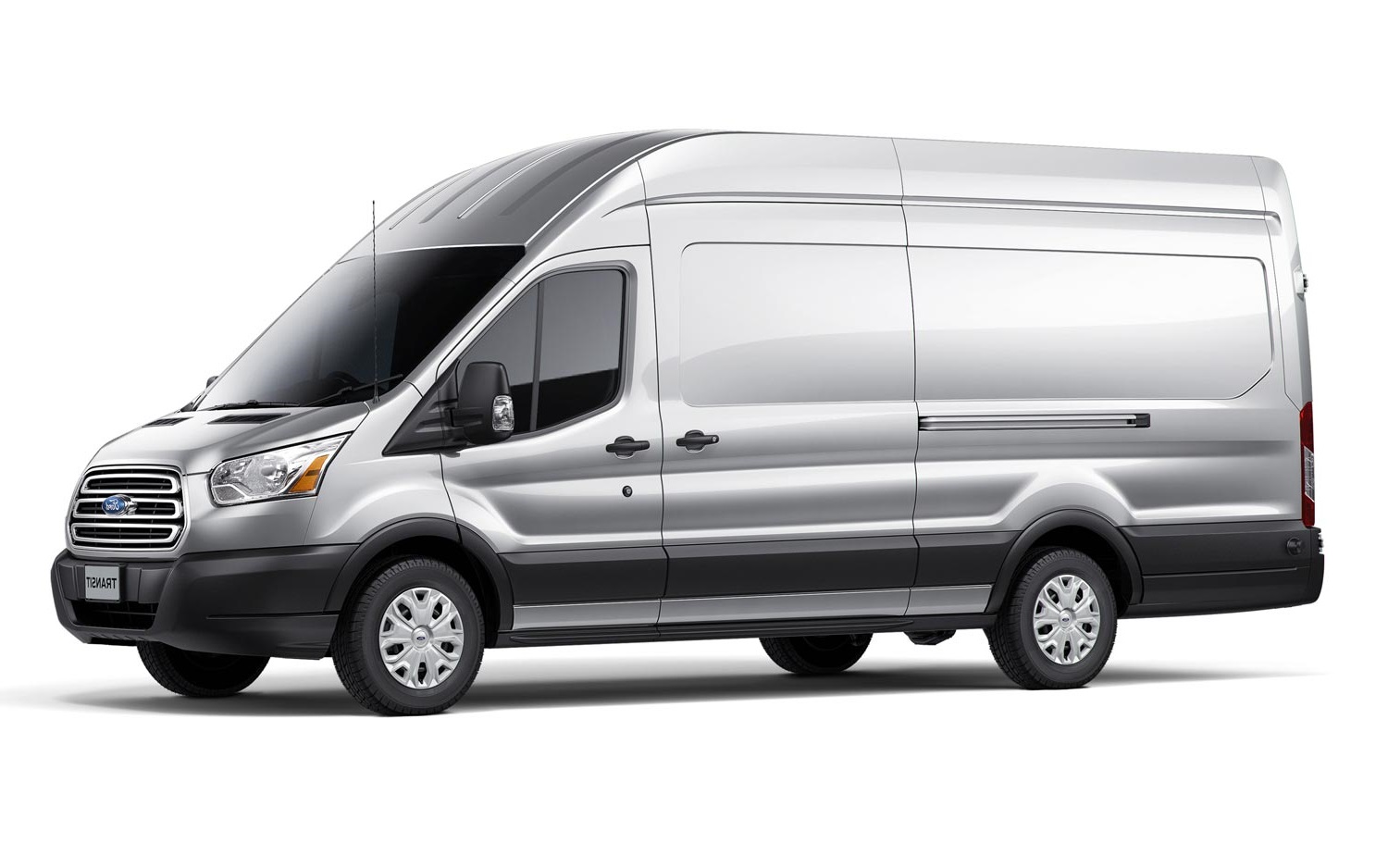 Details
Complete Privacy
More Insulated in Extreme Temperatures
Sound Deadening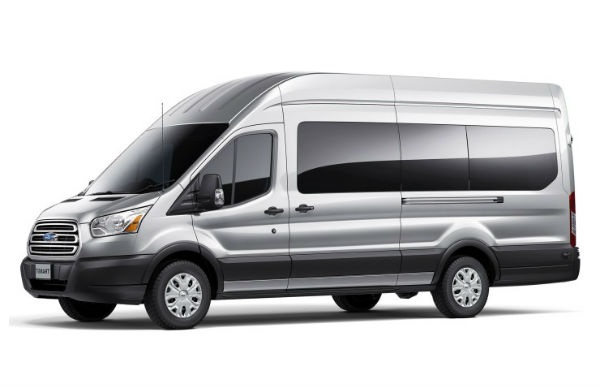 Details
Open Views for the Outdoors
360 Viewport
More Spacious Feeling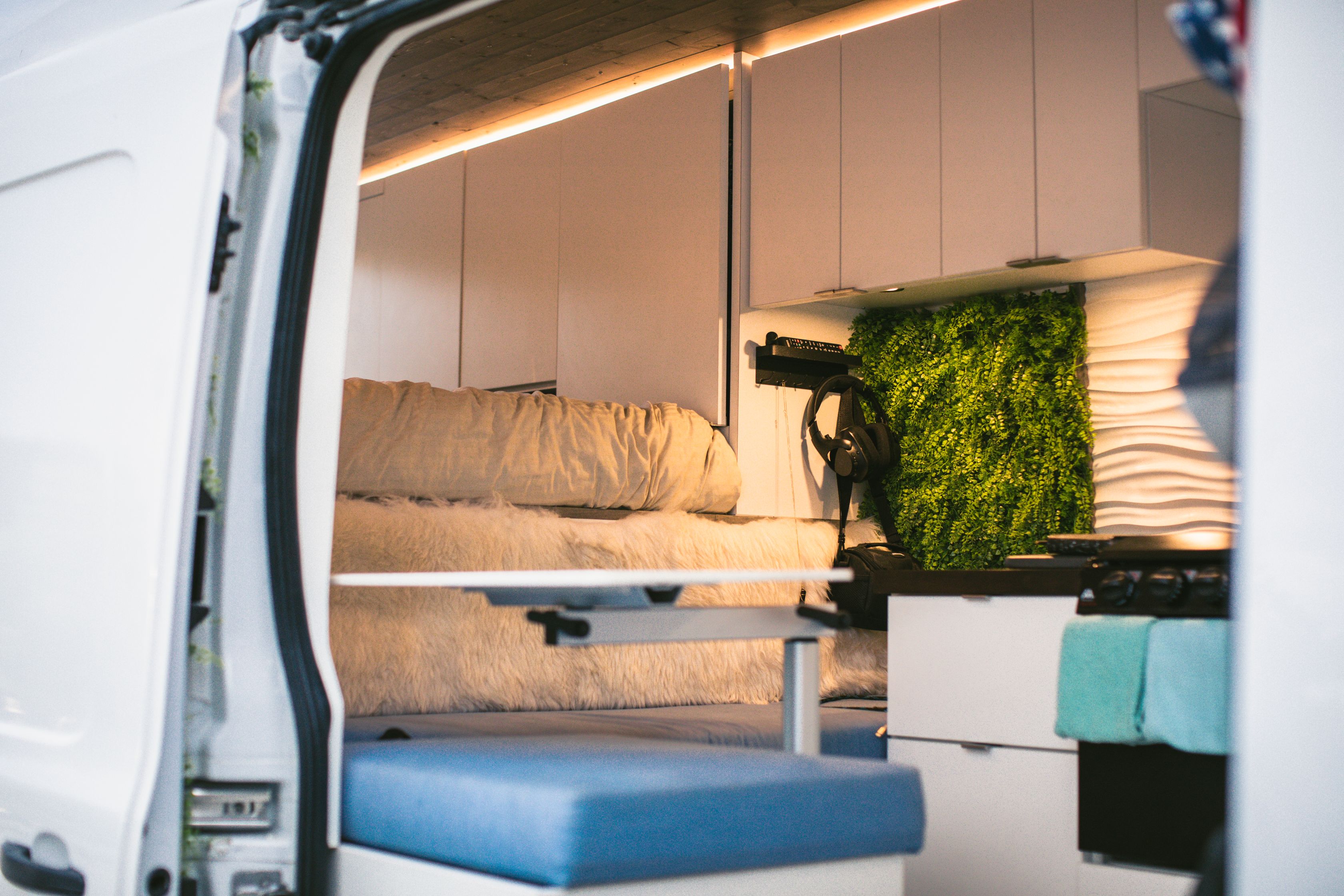 Beautiful Modern Interiors
Living in a tiny space requires a rethinking of how each inch is utilized.
All custom woodwork
Modern durable materials
Comforts of a 21st century lifestyle incorporated into a build
"The great revolution in the history of man, past, present and future, is the revolution
of those determined to be free."
– John F. Kennedy
Location
Montgomery, IL 60538